Let's get down to brass tacks
Our coffee. Your place. Here's how.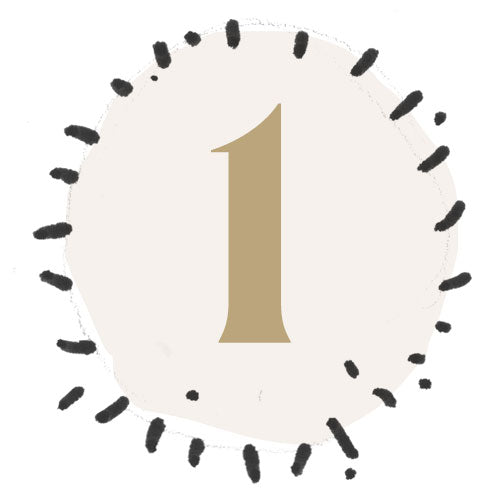 Have a chat with us. Over coffee, ideally.
Partnerships give Methodical a life beyond our walls. We're grateful, and we take your interest seriously.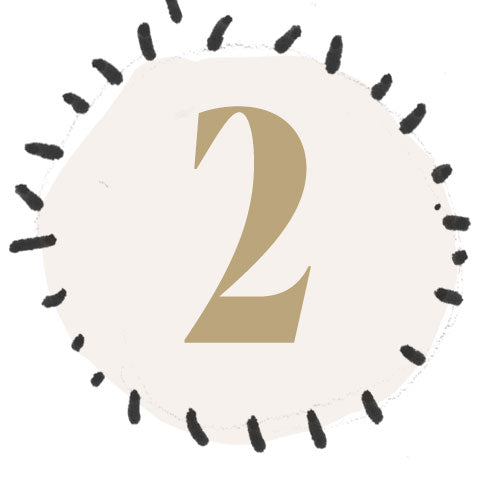 Pick products that align with your goals.
Choose the coffees you'll brew. Handle this part alone if you know what you want. Ask for our help if you don't.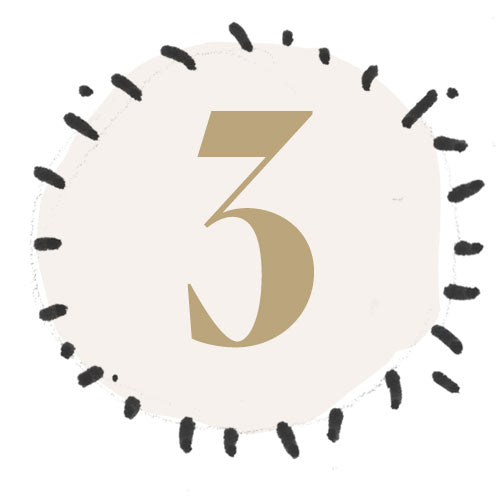 Order. Then, you know, re-order.
We'll get the coffee into your hands. So you can put it in your customers' hands. And be the hero.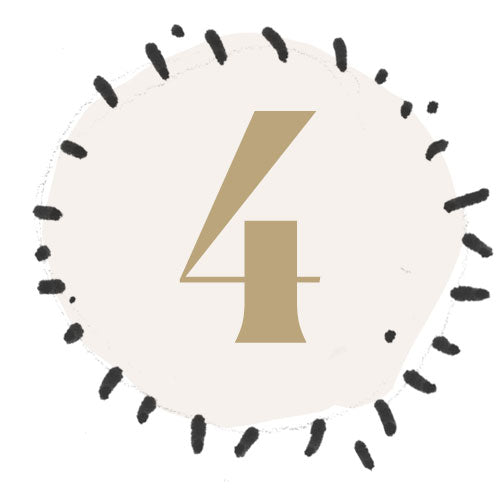 Get training, support & equipment.
If you've got the vision, we'll help you make it happen and guide you to crafting the perfect cup.
We don't require a contract, however depending on the arrangement, support beyond roasted coffee may require a contract.
We roast coffee Monday through Thursday. All wholesale orders placed before 5am will be roasted and shipped that day. Orders placed after 6am will be roasted the following production day.
Our facilities aren't certified organic, so we aren't able to label our coffees Fair Trade Organic (FTO). However, the coffees we purchase are farmed and processed using organic practices, though many of them aren't able to afford or acquire an organic certification. We work with importing partners that value traceability and sustainability just as much as we do, and they work to ensure that the coffee you drink comes from ethical and responsible environments, across the board. If you have questions about a specific coffee, please see the coffee bio on its product page, or reach out and ask. We will be happy to open up a conversation.
There's no minimum required, all you need is to be a business looking for a wholesale coffee partner.
As soon as we establish a partnership, you'll have access to our password protected wholesale storefront.
We do indeed. New partners will pay at the time of purchase for a 90 day period before becoming eligible for terms. If after 90 days you are interested in being set up with Net30 terms, let us know.
We have a diverse selection, spanning several origins and price points. We'll be happy to share wholesale pricing and info. Just reach out and we'll hook you up with our current list.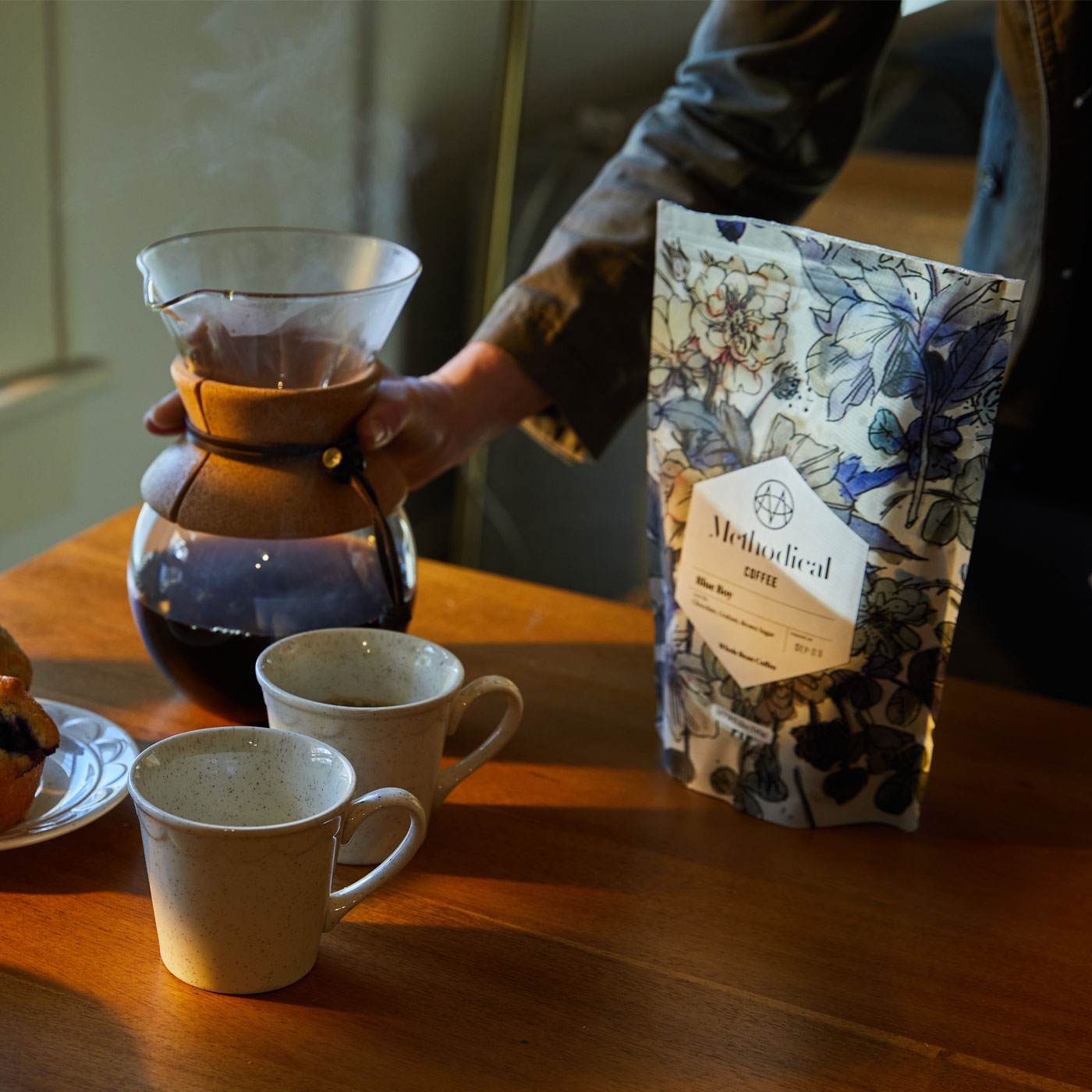 Don't fight it
We've got chemistry.
Send us an email. Tell us a bit about your vision—and tastes. And we'll take it from there.
We can't wait to work with you.