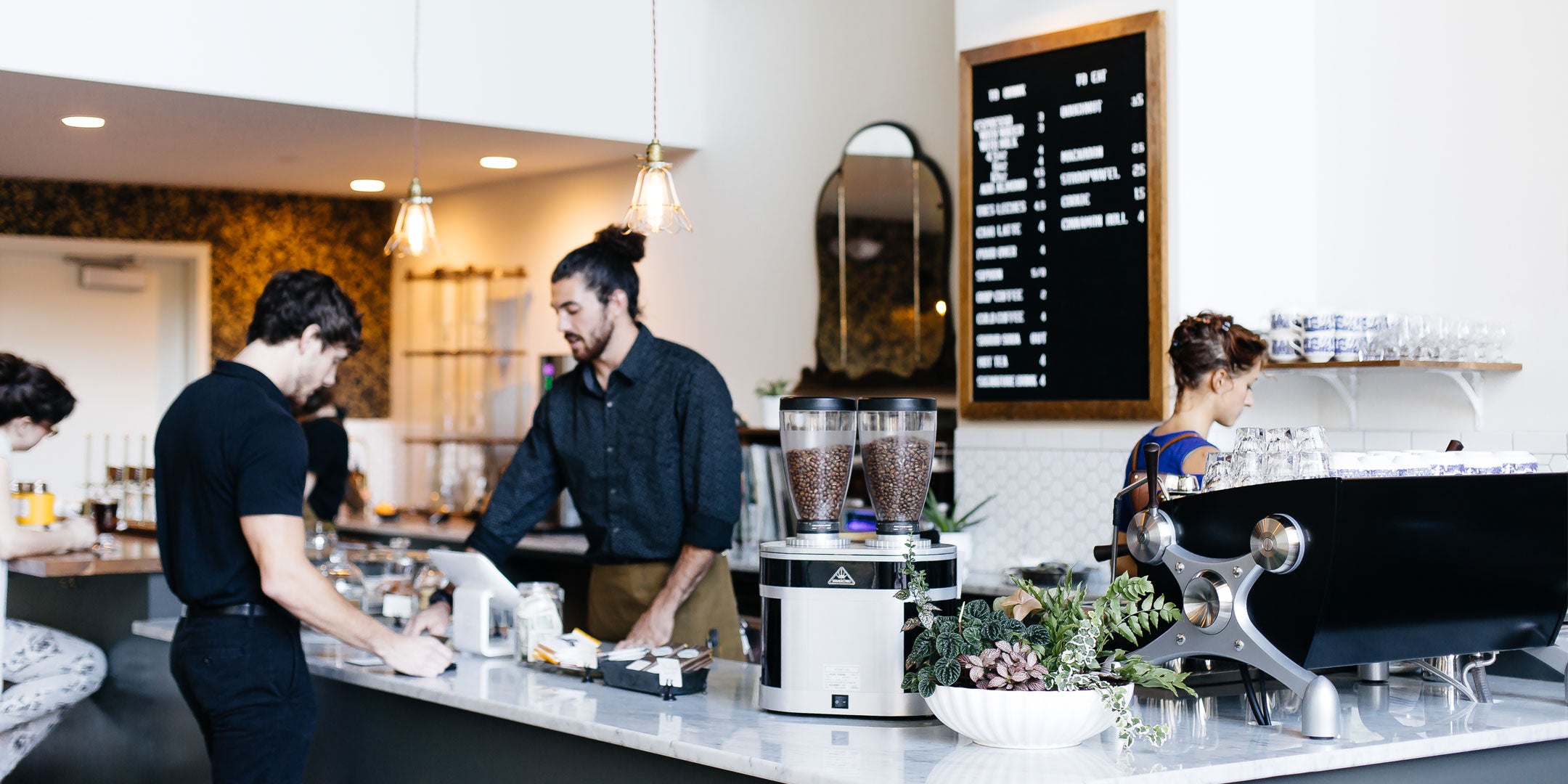 wholesale partnerships
Coffee and tea you're proud to serve
Serve your guests well. Serve them Methodical.
We source the highest quality coffee, roast it methodically, and work with you to train and equip your team for service. We know that when your guests are happy, we've done our job right. And we don't stop until we've done our job right.
We'll actually partner with you.
Our work doesn't stop when your coffee leaves our warehouse. It starts.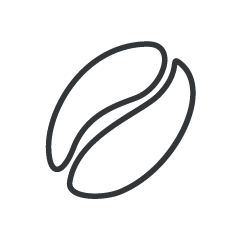 Your Coffee & Tea
We're for all kinds of coffee and tea drinkers. If your customers love a dark drip, we'll fill their diner mug. If they seek terroir and nuance, we'll help you expand their palates.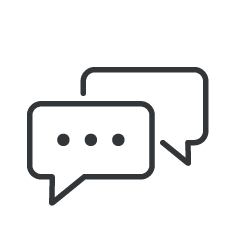 Our Support
Pandemics. Supply chain issues. Alien invasions. Things come up. But we're here for you! Get in touch and a human being will respond with the great service we're known for.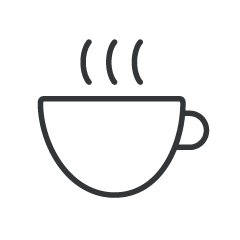 Perfect Cups
A lot goes into a great cup of coffee, but your plate is full enough. We'll answer questions from you and your team, plug you into our network, and guide you to the equipment you need.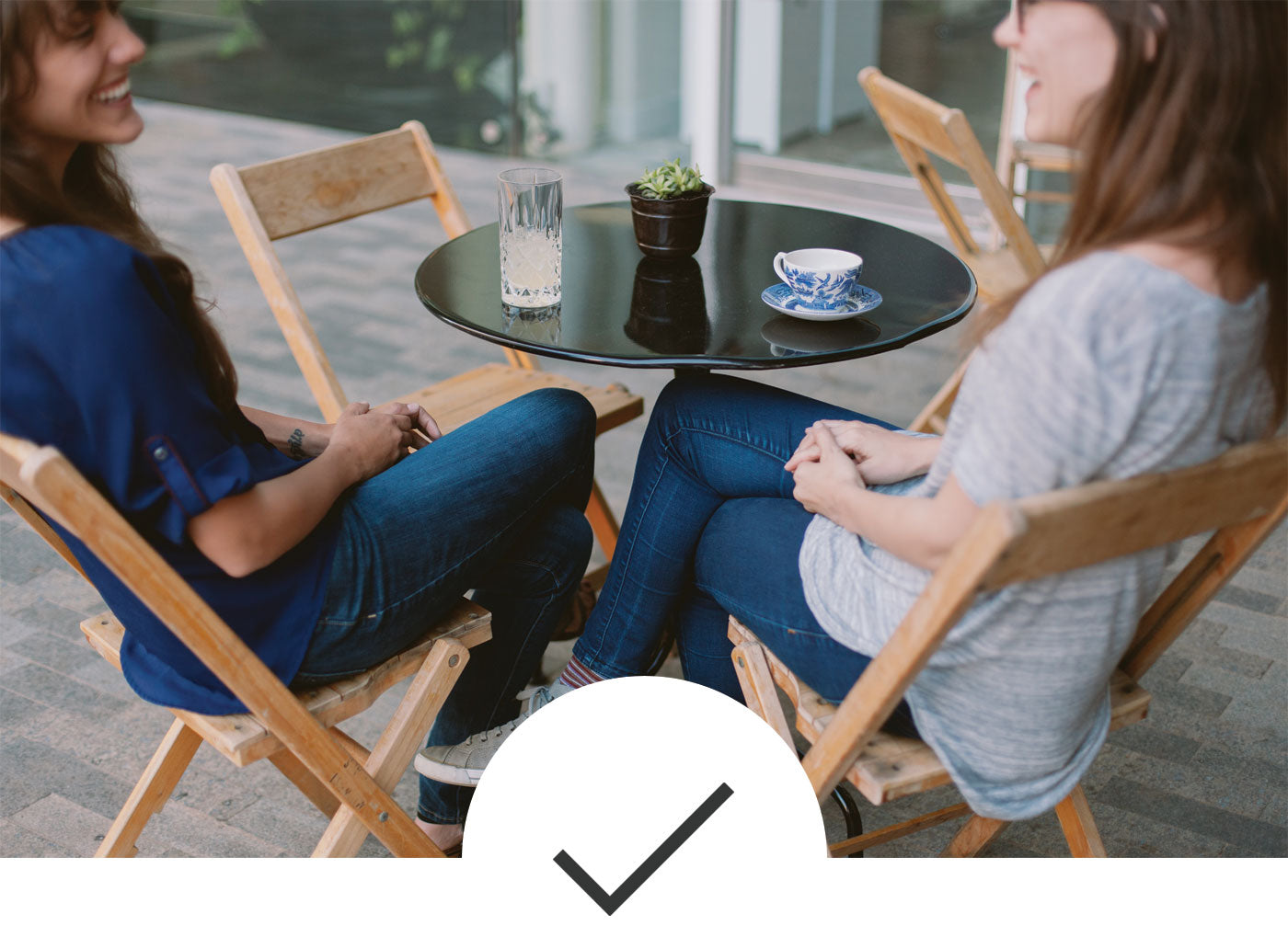 No Contract Required
A handshake and your word means more.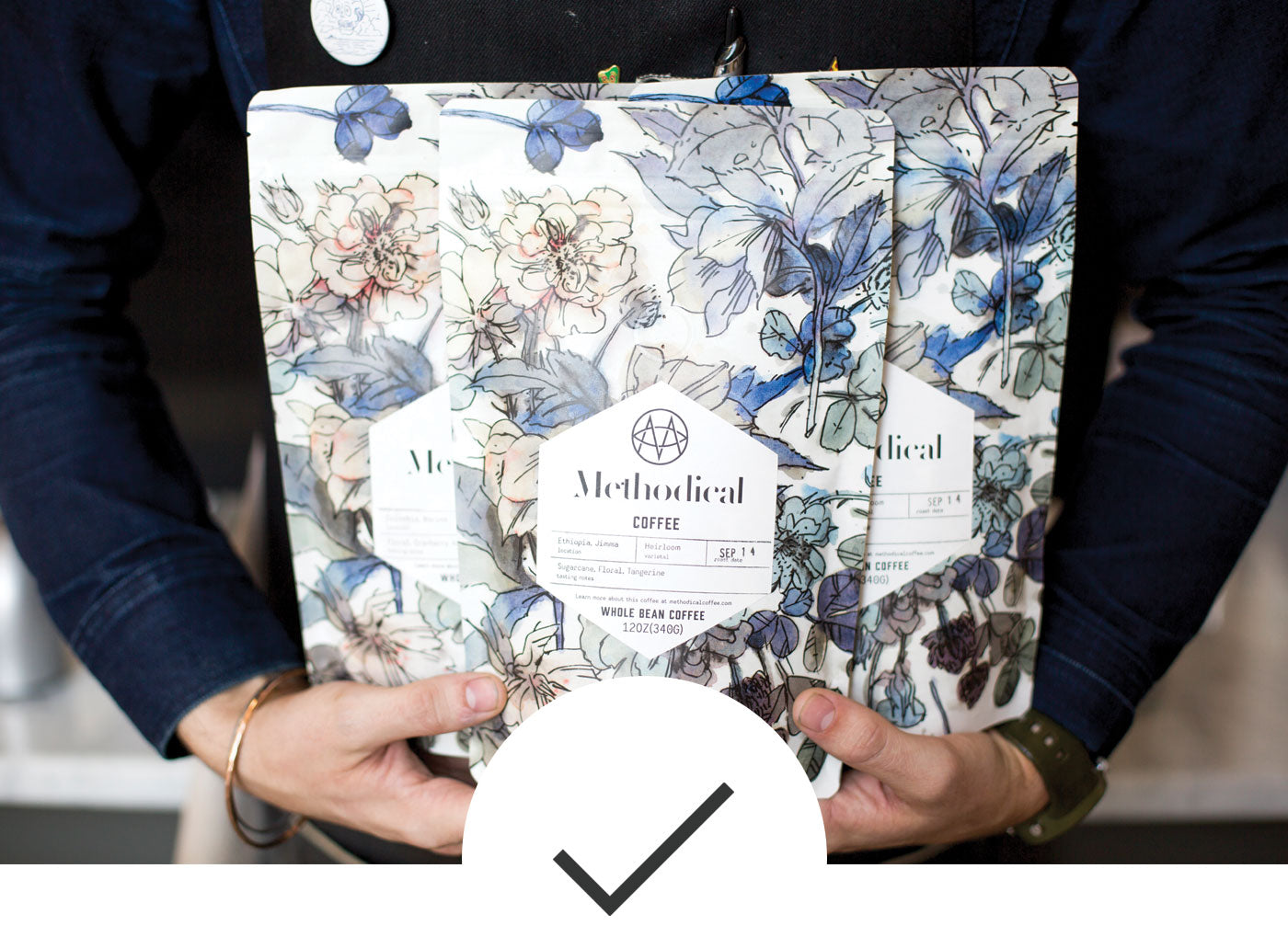 No Order Minimums
Small business owners, we salute you.
YOUR LATEST CUSTOMER
"They Serve The Best Coffee"
The reviews are about to start rolling in.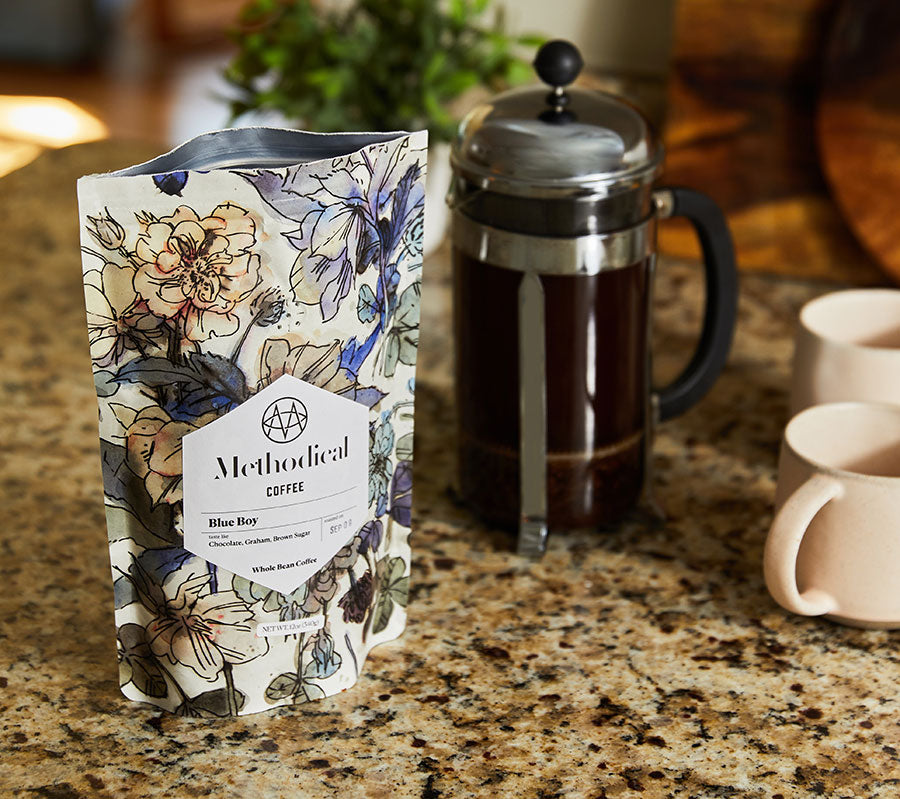 Shop our Retail Site
Not a wholesaler? Shop coffee, tea, brew gear, and Methodical merch on our retail site.